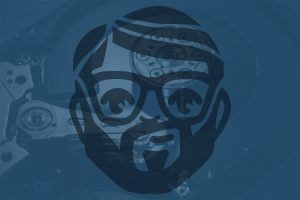 Tech Guy Consulting has been a leading provider of business technology services of many kinds for over ten years. From humble beginnings in a single home office in 2005 to expansion and the opening of our first brick and mortar location in 2012, Tech Guy Consulting has worked hard to build and maintain relationships with dozens of businesses in southern Illinois and around the world. Through our hard work, dedication to excellence, and thoughtful consideration of the wants and needs of our clients, we have developed a reputation for elite service and dependability.
Our experienced technicians are well versed in general IT services, network design, implementation and management, network and system security, server maintenance and management, systems administration, VoIP and traditional phone services, security/surveillance camera systems, and more. We also provide general computer repair, virus protection and clean-up services and on- or off-site assistance to our community on a walk-in or as-needed basis.
In addition to our IT services, we offer creative services as well. Responsive web design & development, search engine optimization, graphic/logo design, social media consultation, business & personal photography services — we do it all. If you're ready to expand your reach and solidify your web presence, you can count on us to get you where you need to be.