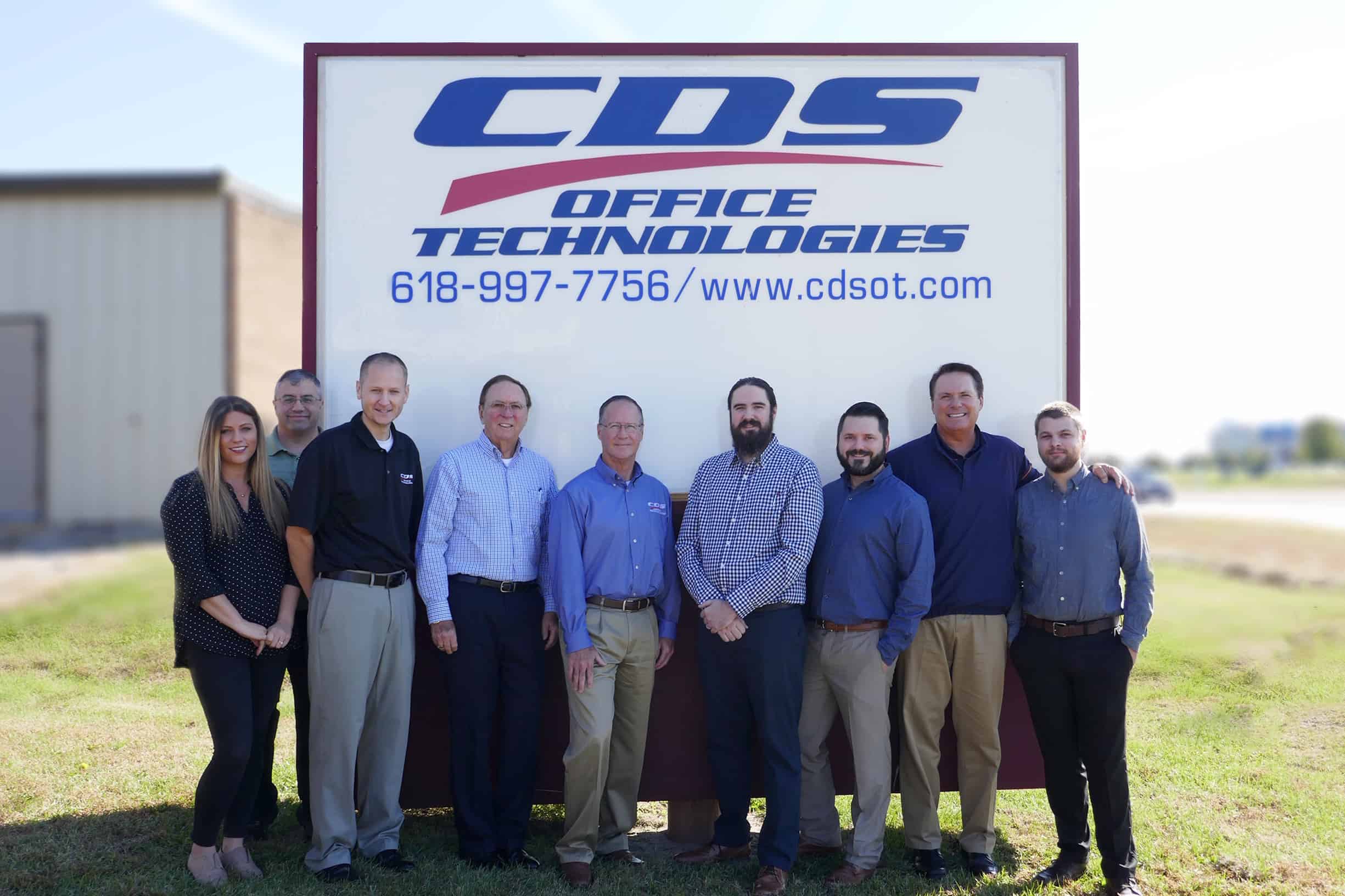 Tech Guy Consulting has merged with CDS Office Technologies!
Tech Guy Consulting (Tech Guy, INC) is pleased to announce the merger of Tech Guy, INC and CDS Office Technologies.
Tech Guy Consulting has been a leading provider of business IT services in Southern Illinois since 2012. From humble beginnings, Tech Guy Consulting has
rapidly expanded our service offerings and customer base, serving over 350 businesses in Southern Illinois and providing regular IT support for over 100 businesses as well.
CDS Office Technologies has been in business for over 47 years and has 8 locations serving Illinois, Missouri, and parts of Indiana.
CDS employs 135 people dedicated to collaborating with existing Tech Guy clients to help streamline your business operations and make sure your computers, network and other devices are reliable and efficient. Current Tech Guy Consulting customers will continue to work with the Tech Guy team going forward and now have full access to the additional products and services offered from CDS Office Technologies.
We look forward to new chapter and pledge to continue to serve our wonderful business clients now and in the future!
Learn more about CDS and what they bring to the table at cdsofficetech.com.